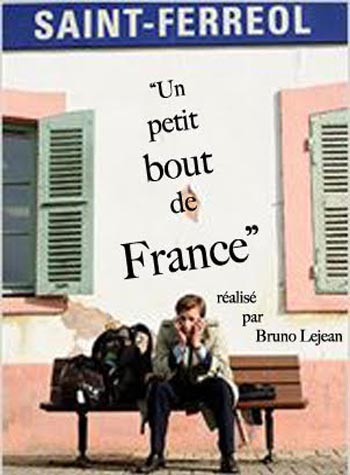 France 3 channel TV-movie starring Julien Baumgartner and Emilie Piponnier directed by Bruno Le Jean produced by Tabo Tabo Films (Comedy, 2012)
Spring 1981. In a midst of a crazy electoral campaign, Gilles working for State department finds out that Saint-Férréol, a little village of Lyon's region, has for special feature, since the universal suffrage exist in France, to vote closely like the total French population.
In order to have a precise survey, he sends a trusted man, Vincent on a secret mission to Saint-Férréol to assess "French" opinion …
But soon Vincent will find out a voting traffic and everything will be more complicated !