Comme des sardines en boite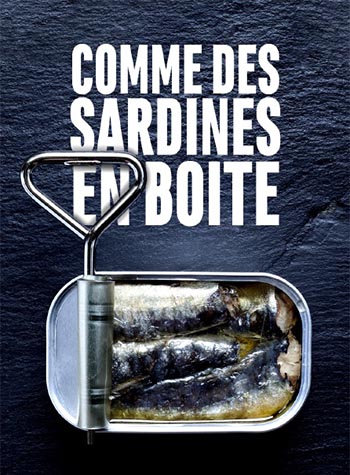 52 min documentary directed by Thierry Aguila produced by Lardux Films (France 3, 2017)
Dedicated to an everyday object of our daily life, "Comme des sardines en boite" explores several centuries of food customs, technological inventions, social struggles, ecological stakes and unbridled graphics.
The box of sardines, present on all continents and tables, for generations, is one of those ignored artifacts that best tell our world, our history and our cultures.
The documentary bathed in oil !
La boite et son habillage