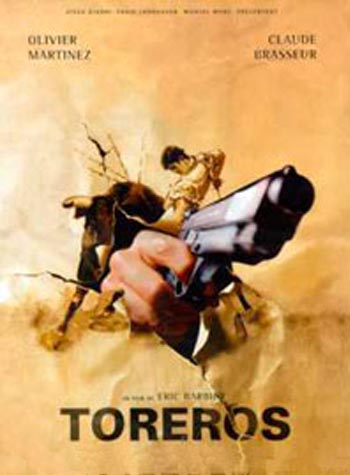 Feature film starring Olivier Martinez, Claude Brasseur, Sergi Lopez and Maribel Verdu directed by Éric Barbier produced by Vertigo Productions (Drama, 2000)
Manuel, former star toreador from the nineties, exits from prison where he's served a two-year drug trafficking sentence.
Having decided to sever ties with his past, he accepts a job working on a construction site.
But his father, a feckless, sentimental crook, deeply in debt to gangsters, turns up and ruins his plans. All too soon, Manuel will be going down the dangerous path of night bullfights.