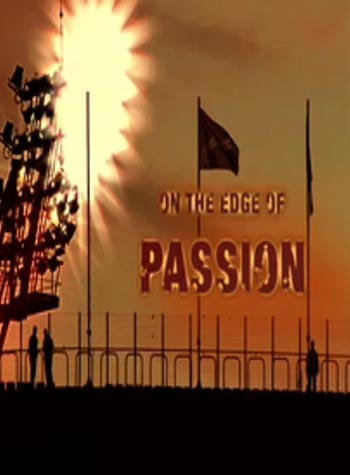 55 min documentary directed by Thierry Aguila produced by Comic Strip Productions (BBC Channel - France 3, 2008)
Football is a common language across Europe.
But it's not just the trophies that count – each club is renowned for its supporters.
The film tracks the journeys of fans from the cities of Liverpool, Istanbul and Marseilles, and examines the role of football and its supporters in these cities which are not capital cities nor do they have economical dominance.
So what drives the dedication that the supporters devote to their teams? Is it tinted with a spirit of revenge, of social demands, social pride incomparable to any other passion?