L'invention du luxe à la française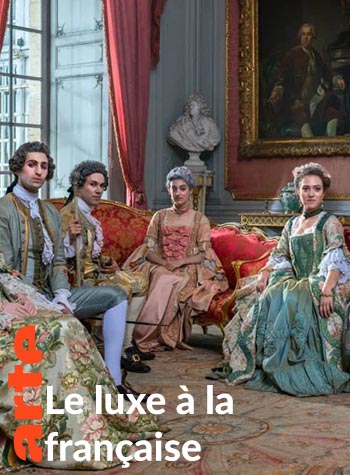 90 min fiction documentary directed by Stéphane Bégoin produced by Bellota films (ARTE, 2020)
The image of France is often associated with that of luxury.
However, this has not always been the case. At the beginning of the 17th century, the most beautiful fabrics, the most beautiful porcelain, the most beautiful mirrors were made in Italy, China, Holland, Spain …
France totally ignored their manufacturing methods. These know-how, Louis XIV the Sun King and Colbert, his Minister of Finance, decide to obtain them! Industrial espionage, assassinations, incredible adventures …
In just 130 years, royal envoys will travel the world and create the French luxury industry.