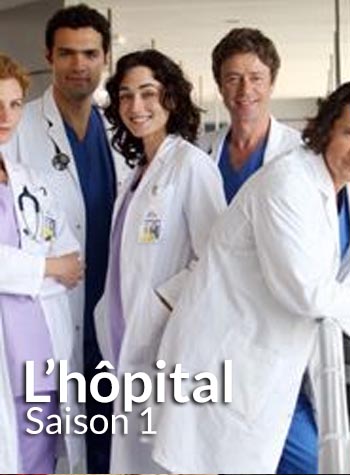 TF1 channel TV-series starring Melisandre Meertens, Léa Bosco, Yannick Soulier, Jean Baptiste Marcenac and Farid Bentoumi, directed by Laurent Levy produced by Aubes Productions (Hospital TV-series, 2007)
Laura and Solenne, two young women just out their medicine studies, start at the neurology service of Professor Hébrard.
Besides they have to work at the E.R. It's neither the crazy schedule nor the hospital ambiance that diminish their enthusiasm but their personal life.