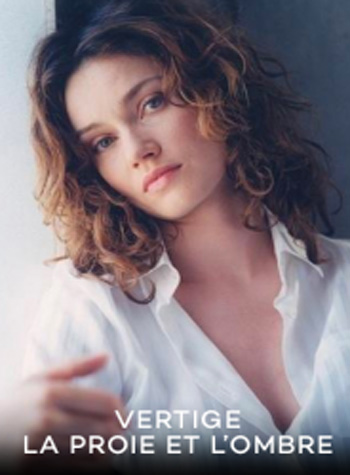 M6 channel TV-movie from Vertiges collection starring Marine Delterm directed by Olivier Chavarot produced by Hamster Productions (Thriller, 2000)
Lorène Delauney is delighted, soon there will be the opening for the first time of her paintings in her friends Alice art gallery.
Unfortunately her happiness is brutally clouded by the aggression while going home one night.
Followed to her appartement by a stranger, she's saved by her caretaker. In shock, Lorène become withdrawn.
Spliting from her boyfriend, she decides to start a therapy…