Colosseum: Roman Death Trap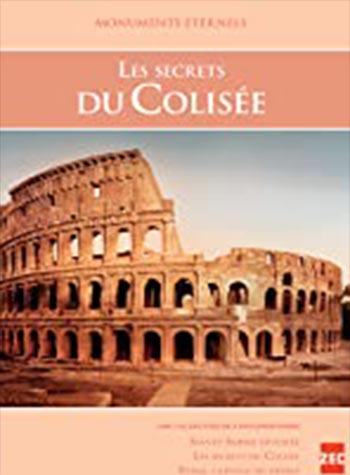 90 min documentary episode from ARTE collection "Monuments éternels" directed by Pascal Cuissot produced by Zed Productions (ARTE, 2015)



Architectural jewel of ancient Rome, the Colosseum is a concentrate of Roman Empire.
The best of the artistic and technical genius is deployed in it in order to make of the monument and shows that take place, an amazing experience.
Archaeologists and historians reveal the backstage scenes of this real media tool of imperial power.
Awards :
2016 Grand Price at Festival GRT Gaz from Amiens Archaeological Film Festival (France)
Crédits "Les secrets du Colisée"