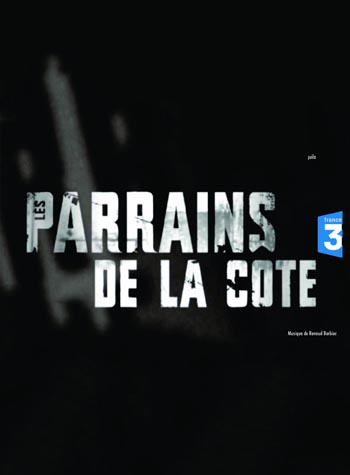 6 x 26 min TV-Series documentary directed by Thierry Aguila and Philippe Carrèse produced by Comic Strip Productions (France 3, 2006)

Unanimously considered as the last Marseille godfather, le Mat denies everything and pretends to be retired from the show business.
Mat's aura comes from the fact that he survives every single succession wars where he was involved.
Close to Blémant, then Zampa, then the Belgian, he always knew how to reverse alliances to be in the right place.